If you have a family member with developmental disabilities, it can take extra care to ensure their safety, happiness, and quality of life. You can't be there for your family member 24/7, but fortunately, there are organizations you can trust to assist with their care. Westside Community Focus is one of those organizations. Read on to learn more about how Westside Community Focus helps families of adults with developmental disabilities gain peace of mind, and contact us today!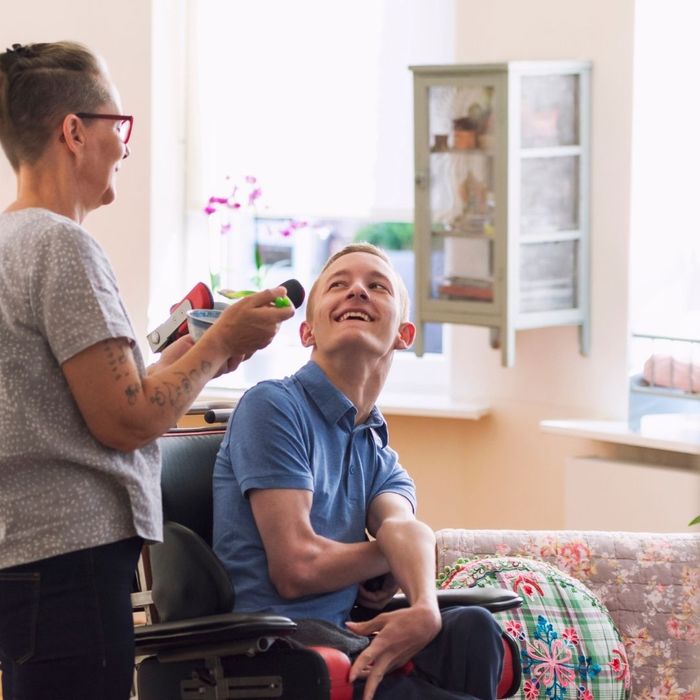 More Than 50 Years of Experience
For more than 50 years, Westside Community Focus has provided high-quality care and critical support services for adults with developmental disabilities in the Portland Metropolitan area. Our team of compassionate care professionals has experience working with individuals with a variety of disabilities, including autism, Down syndrome, cerebral palsy, intellectual disabilities, and more. We offer a wide range of services designed to meet the unique needs of each individual we serve.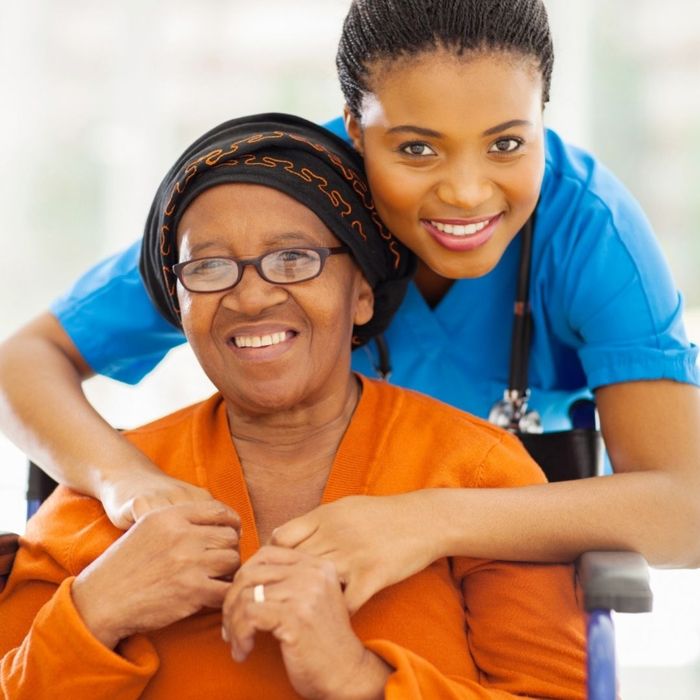 24/7 Staff
Whether your family member is living in one of our high-quality group homes or receiving in-home care through our comprehensive Supported Living Program, you can depend on us to provide the personalized, round-the-clock care they need to thrive.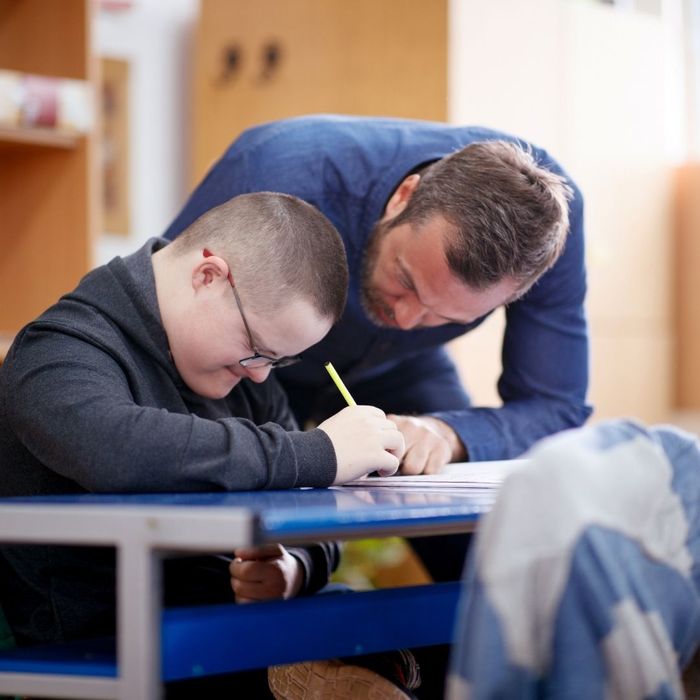 Residential Support
The Supported Living Program from Westside Community Focus is designed to provide all of the assistance that adults with disabilities need to complete their daily living activities safely and efficiently. From assistance with housekeeping and self-care activities to helping adults find jobs and housing, our team is here to make a positive impact on your loved one's life.
If you are the family member of an adult with developmental disabilities and you are interested in learning more about our group homes, Supported Living Program, medical appointment assistance, or other disability programs for adults, contact Westside Community Focus today. Our team of experienced care professionals can connect you with the best solutions for the unique needs of your loved one.